LOCATION Collaroy, Sydney NSW | PROJECT Full house Renovation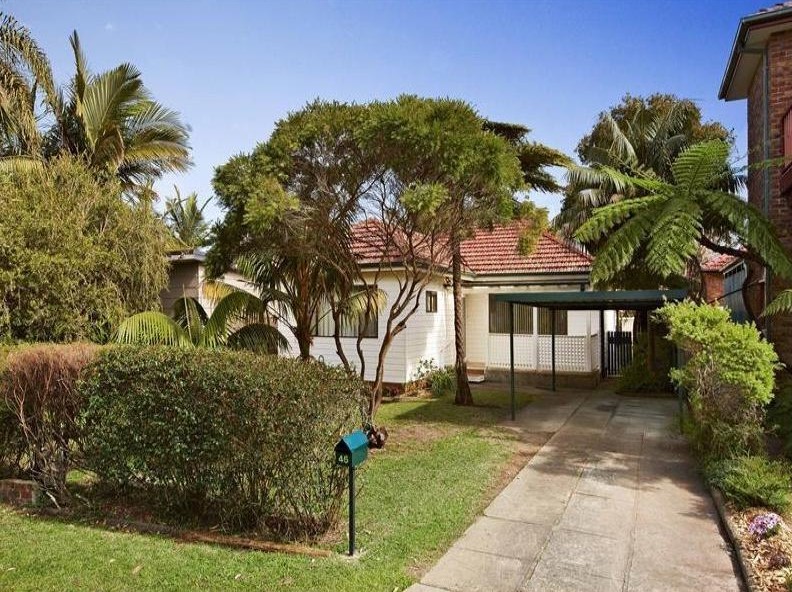 Original Collaroy Property Plans (Above)
In 2014, Liebke Projects assisted a local Northern Beaches family achieve that 'new home feel' through the renovation of the family's existing residence.
The renovation consisted of the removal of all but two walls of a small fibro beach shack and majority of the flooring, then proceeding to execute a major residential renovation inclusive of the installation of a new kitchen, bathroom, laundry, garage, internal and external living spaces.
Original 1950's Beach Shack
Careful planning between Liebke Projects, Architects (Paul Brough), Design Team (Minosa) and the clients ensured that all parties were aware of the scope of works involved in this project and the face to face approach of Liebke Projects allowed for any changes to be made along the way.
You will see from the stage one images of this project that the client started out with a 1950's fibro shack on the Northern Beaches of Sydney. With their third child on the way, the growing size of this family needed more internal space while still maintaining a large backyard for the kids to play.
Through the design process with the Architect, the family decided to move the house as far forward to gain the backyard size they desired at the rear of the house.
INTERIOR DESIGN
The new Kitchen, Bathroom and Laundry were designed by the team at Minosa Design. Minosa create their designs through the use of Pytha CAD software, giving the client a walk through of their home space by space and the ability to see what their own home will look like before it is even constructed.
Small kitchen spaces are sometimes self explaining as the room size and window location sometimes dictates where appliances have to go, these elements can really dictate final layouts. and this small kitchen was/is no different but the success of this small kitchen comes down to the creative solutions offered to the eat in element and the use of wood along with a few details that have created a very elegant, refined and well layered kitchen design. (Minosa Design)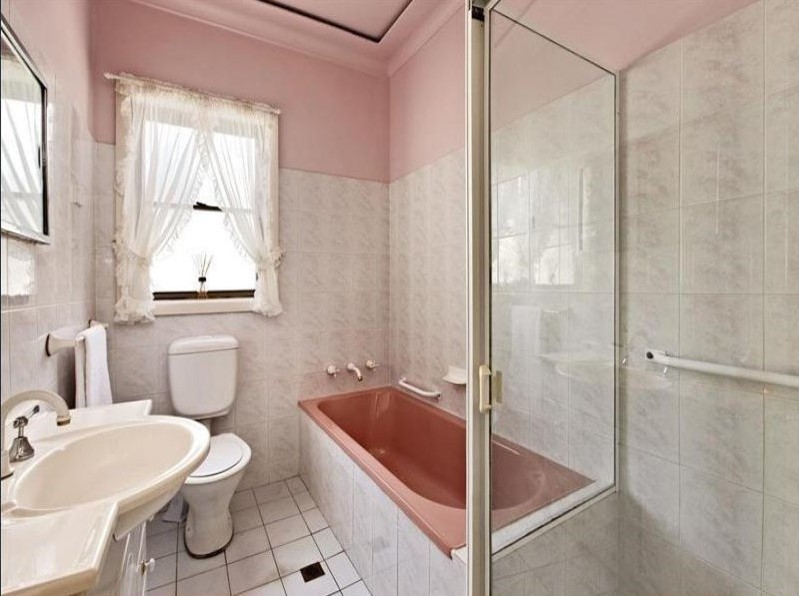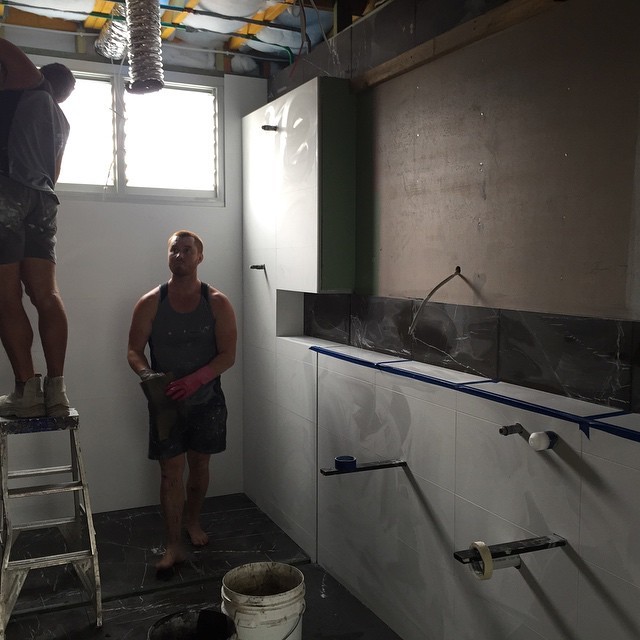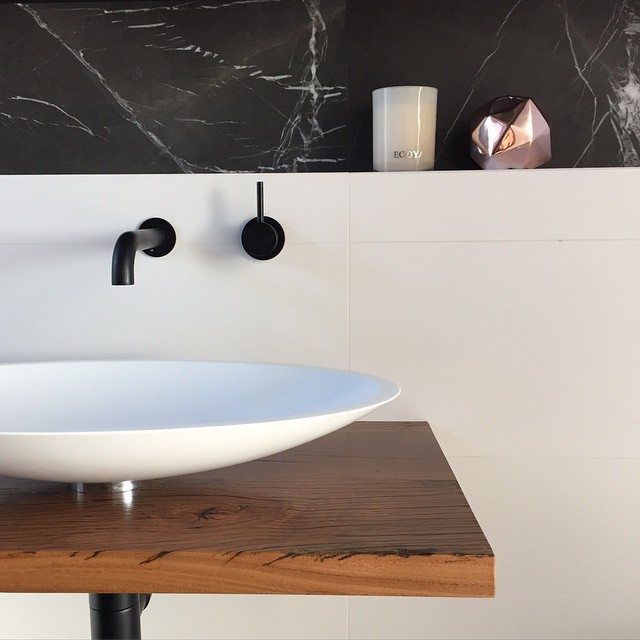 Professional Images to come on completion of renovation.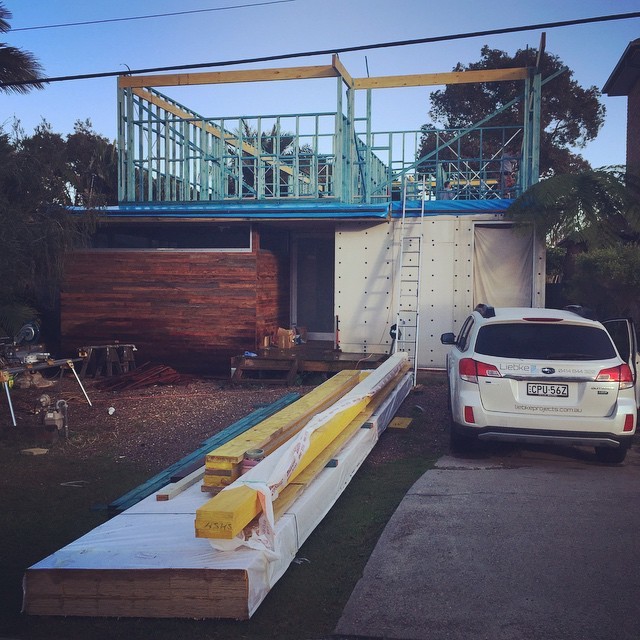 STAGE TWO
We have now started the second phase of the renovation with the second storey of the home going up.