LOCATION Freshwater, Sydney NSW | PROJECT Commercial Childcare Fitout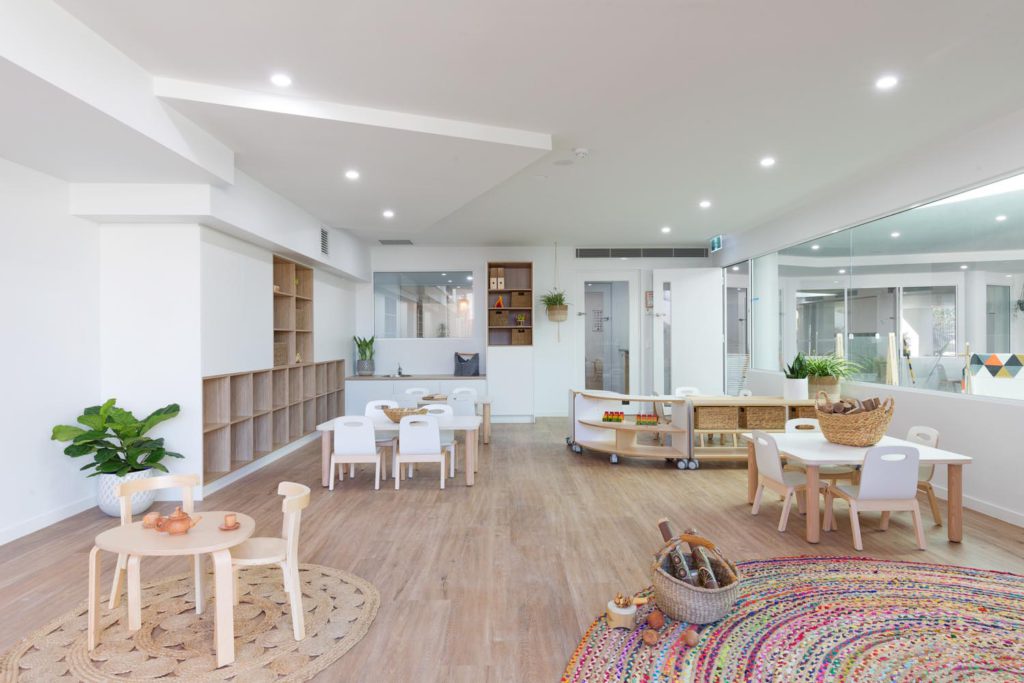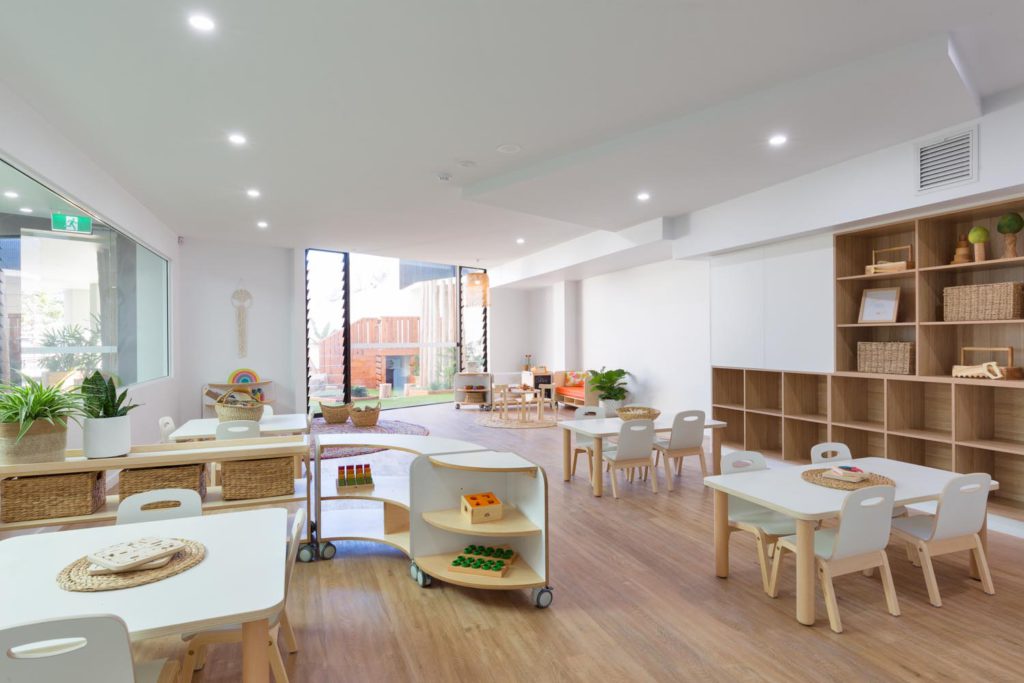 Liebke Projects led construction of an Explore & Develop childcare centre, in their first project of this kind since the company began in 2008. Ben Liebke, owner of Liebke Projects and his wife, Sally lead the project with Sally taking up the design reigns, collaborating with Liebke Projects architect, Sarah Blacker, and Daniel Kavanagh from The Garden Makers to bring her vision to life. The result is a playful, gently structured space that transitions organically from indoors to outdoors. Elements such as sandstone, wooden stumps and poles, and bright, airy windows designed to encourage interactivity from the children who will spend their days here.
Harbord Diggers has been a mainstay of the Northern Beaches community since it opened its doors as a beach hut club for returned veterans in 1930. Ten years ago, the club recognised that it would have to reimagine its place in the community to remain a relevant social enterprise. The redevelopment has been a major construction project in Freshwater over the last two years and the planned precinct will include cafes, restaurants, fitness and aquatic areas, and the childcare facility.
The Liebke Project's design has thoughtfully integrated a number of innovative and sustainable elements to maximise the seaside location and be environmentally conscious.
"Our eco footprint was at the forefront of our minds before we even began planning," Sally explains.  "We have designed indoor learning environments that access natural lighting through light wells and a trafficable skylight, to create lighting zones that allow us to switch off and enjoy the natural light whenever possible."
The space features louvres and window vents that allow a free flow of sea breeze to reduce reliance on air-conditioning. In keeping with the philosophies of the Explore & Develop group, which promote learning through play, the outdoor learning spaces are enriched with raw elements such as plants, timber, stone and tree stumps, so the children feel very much immersed in a natural environment.
It has been the outside architecture that Ben and Sally are most proud of. The outdoor learning spaces are enriched with raw elements such as plants, timber, stone and tree stumps, so the children can play and explore the many textures in a natural outdoor environment.
"Having three very active kids of our own, the playgrounds were something that we were both really excited to create," says Ben. "Working alongside the landscaping team, we now have a beautiful, natural and engaging space to be in – our kids love it, so I am sure others will too"
This is their first major professional gig as a husband-and-wife team and they can't wait to finally be able to open their doors to their own community and share this labour of love.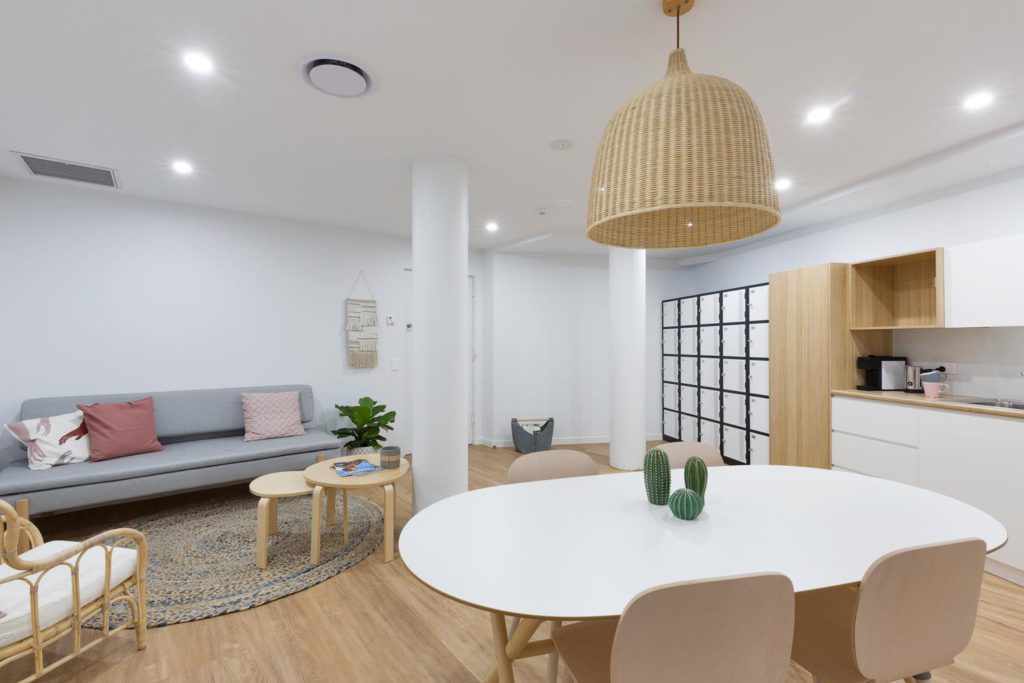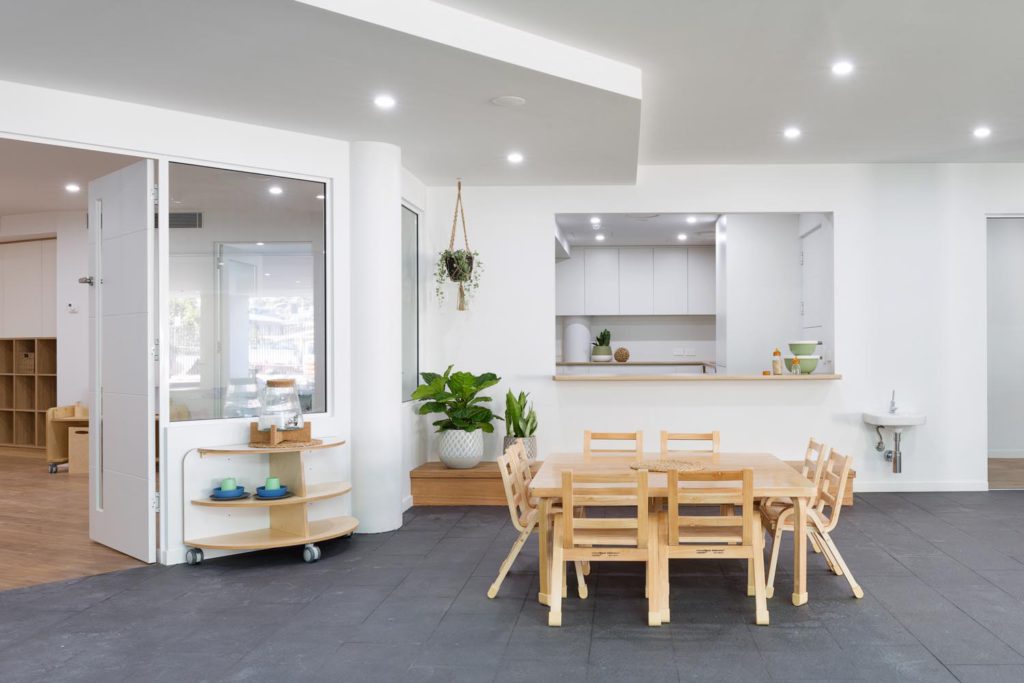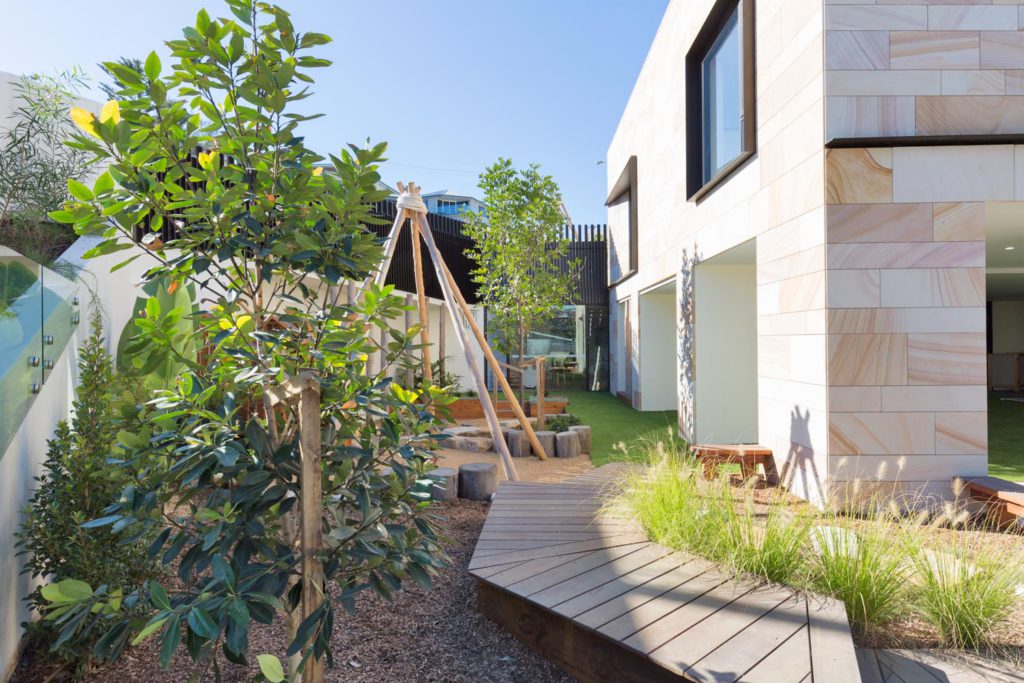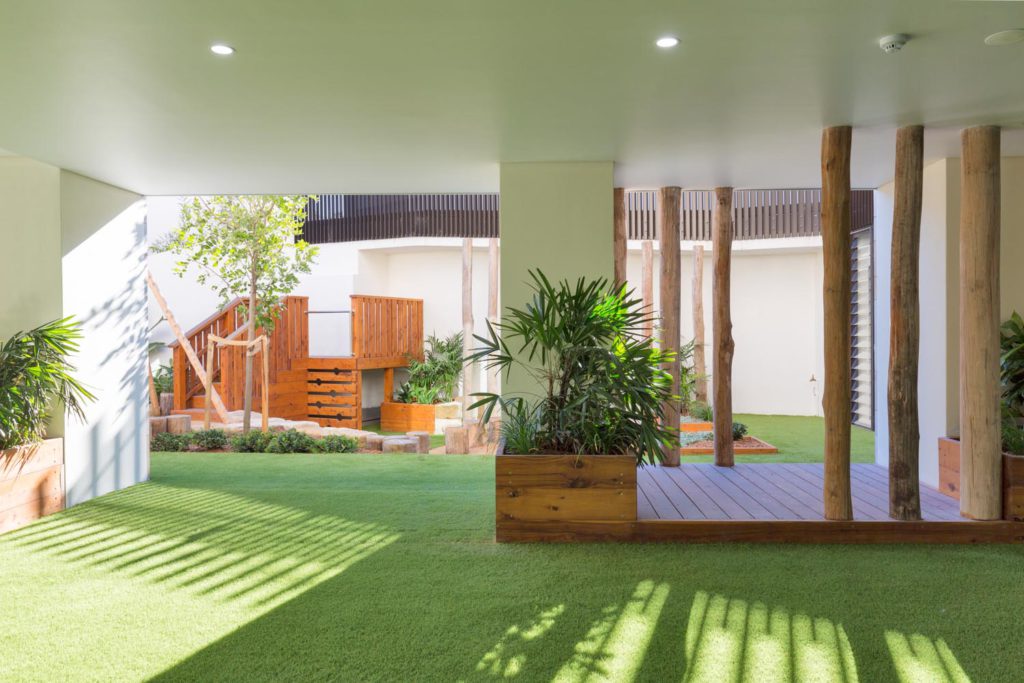 To view more projects, media press and latest news visit our website www.liebkeprojects.com.au or check out our Facebook / Instagram pages @liebkeprojects